News
---
Nonprofit leadership workshop set for Oct. 27 at MSU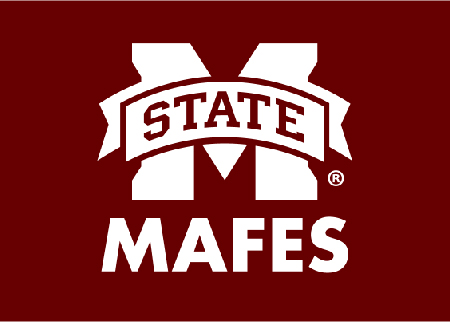 Developing and enhancing skills to lead a nonprofit organization will be the focus of an Oct. 27 public workshop at Mississippi State.
10/18/2017
By: Heath Fisackerly
Sponsored by the university's School of Human Sciences, the three-session program will take place 8:30 a.m.-4 p.m. at the Bost Extension Center.
The registration fee is $45, with lunch included. Students may attend for $20.
Dan Prater, executive director of Drury University's Center for Nonprofit Leadership and co-chair of Nonprofit Missouri, will be featured. A highly regarded speaker and researcher on community issues and organizational leadership, Prater teaches in the nonprofit and civic leadership graduate program of the Springfield, Missouri, institution. He has a long history with initiatives addressing a range of community issues.
In addition to employees of human services, education, religious and other faith-based, health care, civic and other organizations, the practical, hands-on training is designed to benefit business CEOs, executive directors, public relations and marketing professionals, among others.
"This training was a gift to our organization; highly recommend it," was the review of one past attendee.
More information on Prater is available at www.drury.edu/communication/Dan-Prater. Participants may register by contacting him at dprater@drury.edu or 417-873-7443.
For other details on his campus presentation, contact Associate Professor Joe Wilmoth at 662-325-1799 or joe.wilmoth@msstate.edu. For more on MSU's School of Human Sciences, visit www.humansci.msstate.edu.
View More News