Research Is Our Business
---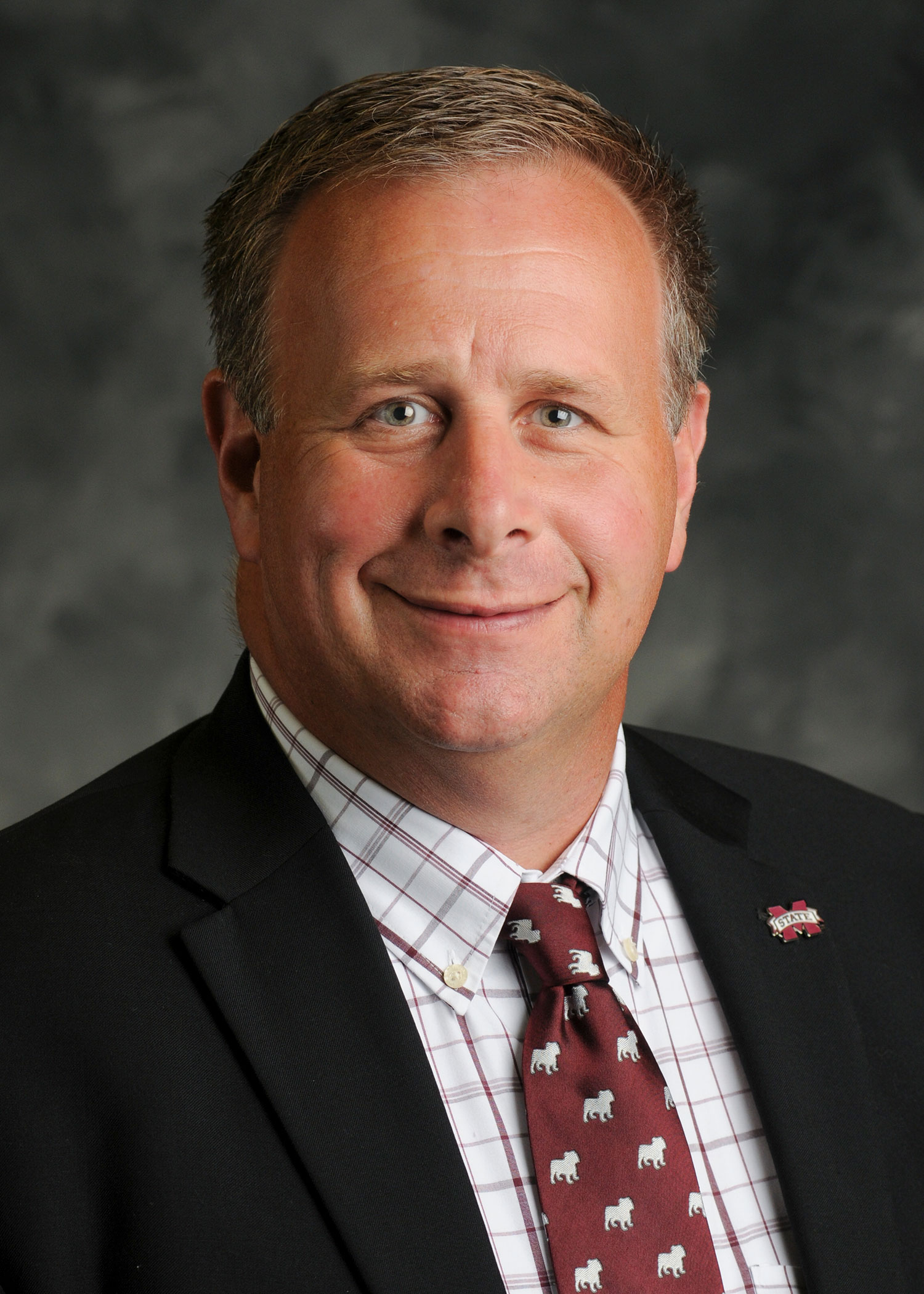 Mississippi Agricultural and Forestry Experiment Station (MAFES) scientists are dedicated to discovering and developing new technologies, varieties, and systems to improve the productivity of producers, the livelihood of citizens, and the economy of our state and nation.
MAFES scientists, staff and students work in six priority research areas: plant production systems, animal production systems, food safety and quality, sustainable energy, human health and well-being, and sustainable communities. This website highlights a few of the hundreds of projects within each of these priorities.
The vision of the Experiment Station is "to be a leading land-grant university by providing solutions that improve the lives of Mississippians and the global community through excellence in agriculture and life sciences."
Our mission is "to advance agriculture and natural resources through teaching and learning, research and discovery, service and engagement which will enhance economic prosperity and environmental stewardship, to build stronger communities and improve the health and well-being of families, and to serve people of the state, the region, and the world."
Our Experiment Station scientists are dedicated to this mission and to providing the cutting edge research which advances agriculture, life sciences and natural resources in the state. The efforts of our scientists has led Mississippi State University to rank eleventh nationally for agricultural research expenditures as evaluated by the National Science Foundation.
Truly, Mississippi is blessed with rich soils, plentiful fresh water, and favorable climate. Thank you for your assistance in these endeavors. This website is designed to showcase the ground-breaking, transformative research of the Experiment Station and communicate our plans for the future.
Scott Willard
Director