News
---
Extension, MAFES host seed tech short course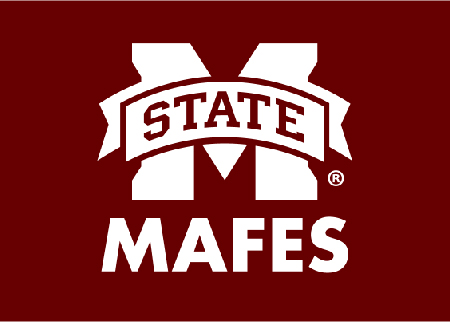 Cover crop economics and seed mixture considerations will be two of the many topics covered at this year's Seed Technology Short Course.
6/8/2017
By: Robert Nathan Gregory
The Mississippi State University Extension Service and Mississippi Agricultural and Forestry Experiment Station invite seed industry professionals, producers and crop consultants to attend the course Aug. 1-2 at the Bost Extension Center.
The theme of this year's course is "Cover Crop Opportunities." Participants will learn about cover crop seed technology opportunities across various production agriculture and wildlife management applications. They will also hear lectures on the benefits of and planning strategies for cover crop applications, seed cleaning, sorting, blending techniques and equipment, seed treatments, specialty crop seed physiology, seed mixture sampling and testing, and labeling regulations for seed mixtures.
The $100 registration fee covers the short course materials, breakfast and lunch each day, and a social dinner prepared by the MSU Collegiate Cattlemen's Association.
Preregistration for the course is encouraged. To register and learn information about sponsorship opportunities, course speakers, the program agenda and lodging, visit seedtech.extension.msstate.edu.
View More News