---
MAFES researchers are announcing the development of a high-performing rice variety that may be an "insurance policy" for growers.
Scientists in the Mississippi Agricultural and Forestry Experiment Station (MAFES)recently unveiled a new rice variety, Oryza sativa L., named "Leland." The MAFES rice breeding program, made possible through funding from the Mississippi Rice Promotion Board, develops distinctive varieties for the southern U.S. to assist Mississippi farmers.
"Seed of conventional type varieties are typically sold at a significantly lower price compared to hybrid or other proprietary seeds and, therefore, provide rice growers a sure alternative to lower their production costs," said Dr. Ed Redoña, MAFES research professor in the Department of Plant and Soil Sciences and rice breeder at the Delta Research and Extension Center.
Others leading the multiyear breeding effort to develop the conventional, long-grain rice include Dr. Tim Walker, former research and extension professor, and Dr. Dwight Kanter, retired research professor.
The early-maturing, lodging-resistant variety, with high-yield potential in the Mississippi Delta, also has a broad-spectrum gene for resisting blast disease caused by a fungus. Blast is considered the most prevalent rice disease not only in the U.S. but worldwide and has become increasingly important.
"Mid-South rice growers are increasingly adopting furrow-irrigation which creates the perfect environment for blast disease," Redoña said. "The advantage of Leland over other MAFES-developed varieties is its resistant to blast. It's like having an insurance policy for maintaining high-yield potential in case of blast disease occurrence, at no additional cost to the grower."
He also noted that the cultivar's milling and grain quality traits make it a favorable upgrade to earlier MAFES conventional type varieties, "Rex" and "Thad."
"Its outstanding overall grain quality meets the preferences of millers, exporters, and consumers alike, both in the U.S. and abroad," he said.
Leland's milled grain is long, slender, translucent, and has very low chalk, which consumers typically prefer.
"In a double-blind grain quality evaluation test conducted by 10 major U.S. rice millers and exporters, and coordinated by the USA Rice Federation, Leland was one of only two among 17 upcoming or released varieties evaluated that garnered near-universal acceptance (9 of 10 participating millers/exporters) for domestic use, processing and export," Redoña added.
And Leland performs, yielding an average of 226 bushels or 9,962 pounds per acre during the three years of official variety testing. Redoña reported a maximum yield of 275 bushels per acre in a Cleveland rice grower's field.
"Even with a slightly taller stature, Leland has the same excellent level of straw strength as the established conventional varieties Rex and Thad, with all three having similar levels of lodging resistance. In terms of maturity, Leland heads or flowers two days later than both Rex and Thad, which is 91 days versus 89 days, making it an early-maturing rice type like them," Redoña added.
Breeder seed of Leland, will be maintained by the MAFES rice breeding program at the Delta Research and Extension Center in Stoneville. MSU has received plant variety protection for Leland, and it will be sold by variety name as a class of certified seed.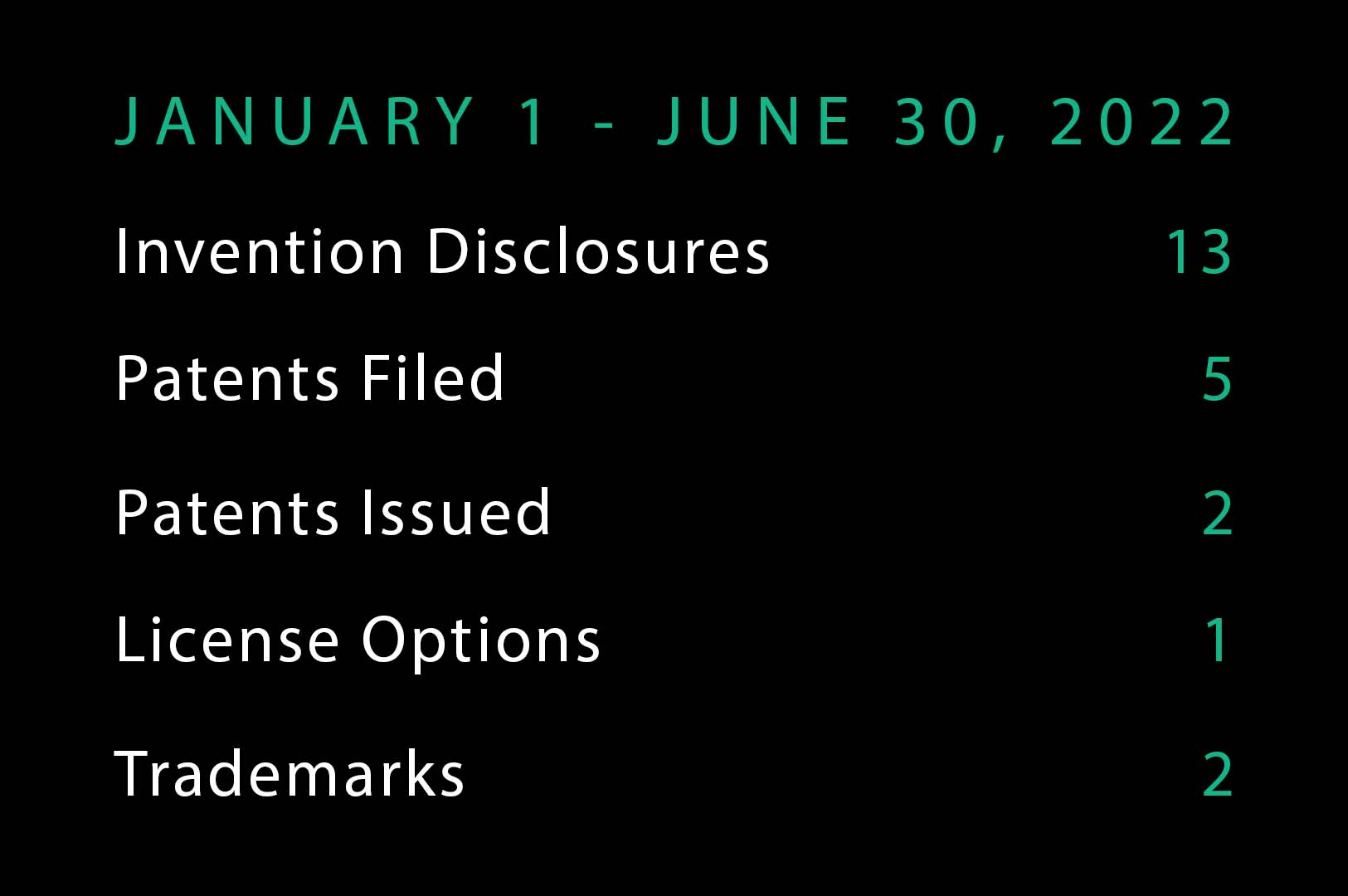 ---