---
Scientists in the Mississippi Agricultural and Forestry Experiment Station have spent years breeding a high-germinating variety of switchgrass aptly named 'Robusto,' which is being prepared for the commercial market. The MSU-bred seed is being prepared for release through Roundstone Seed, a Kentucky-based company. MSU has applied for Plant Variety Protection (PVP) from the Agricultural Marketing Service of the U.S.D.A.
Drs. Brian Baldwin, Brett Rushing, and Jesse Morrison, all scientists in the Department of Plant and Soil Sciences, co-developed the new variety. The trio has worked for 15 years on several native grass varieties to increase germination rates and reduce seed dormancy. Their focus, which has little historic precedence, has been breeding varieties of native grasses that are adapted to the humid Southeast.
"The varieties of switchgrass that are commercially available come from Illinois, Nebraska, or Texas, so none of them are truly adapted to the Deep South," Baldwin said.
'Robusto' is an upland variety of switchgrass, which is relatively short in stature, no taller than waist high. Upland switchgrass is typically found in drier environments and shallow soils, and they have potential use in conservation and forage plantings. In contrast, lowland switchgrass is taller than the average human and typically used for biofuel.
The most adverse trait of North American native grasses, according to Baldwin, is their high seed dormancy, which means that the seeds will fail to germinate even in optimal growth conditions. The dormancy period may last as long as five years in some native grass species.
This inherent feature becomes incredibly problematic when these grasses are used in conservation plantings. Immediate and prolific growth are important in these settings because these grasses must act to prevent soil erosion and compete with annual grassy weeds and other undesired species.
"Native grasses have a strong seed dormancy, and that works well in natural conditions," Baldwin said. "But in restoration work, if you want to change an old pasture into native grass you want all the seeds to germinate quickly."
Rushing added, "Conservation plantings are the main target of this grass type. Parks and public lands are the ideal settings for this particular species."
Baldwin also noted that immediate germination rates of most native grasses average about five percent but can be as low as 0.2 percent. Planting seeds with these germination rates will not be enough to hold the ground in place in a restoration or reclamation effort.
The origins of 'Robusto' can be traced to the 20-year-old harvest from the Whitten Plant Materials Center in Coffeeville, Mississippi, whose living repository contained seeds from Mississippi, Arkansas, Louisiana, and Alabama.
In 2003, the Whitten Center changed its focus and sent its collection to MSU. Living plants were transplanted from Coffeeville to the R.R. Foil Plant Science Center, commonly known as MSU's North Farm, and the first generation of selection blocks for research were established. The first generation of seeds (cycle 1) had a mean germination rate of only 0.67 percent over a period of 14 days. By 2012, the germination rate of cycle 7 climbed to a mean of 50.96 percent over 14 days, and 'Robusto' has held that rate in testing over the years following its emergence.
Although the team concedes that germination rates fluctuate with changes in environmental conditions, the rate of 'Robusto' still maintained a range from 31.11 to 76.50 percent, which is the highest rate of any known improved variety of upland switchgrass.
"The mother plants produce a limited number of seeds, which is why it takes about four generations to produce the number of seeds needed to plant the acreage that we want," Baldwin said.
In addition to 'Robusto,' the team has bred other species of native grasses at MSU with names like Espresso (lowland switchgrass), Supremo (big bluestem), Cappucino (little bluestem), and Excelso (indiangrass), which give a nod to their home repository in Coffeeville.
While it has taken years of steady work to reach this point, Baldwin and his team look forward to 'Robusto,' along with the other varieties, being released for widespread commercial use in the Deep South.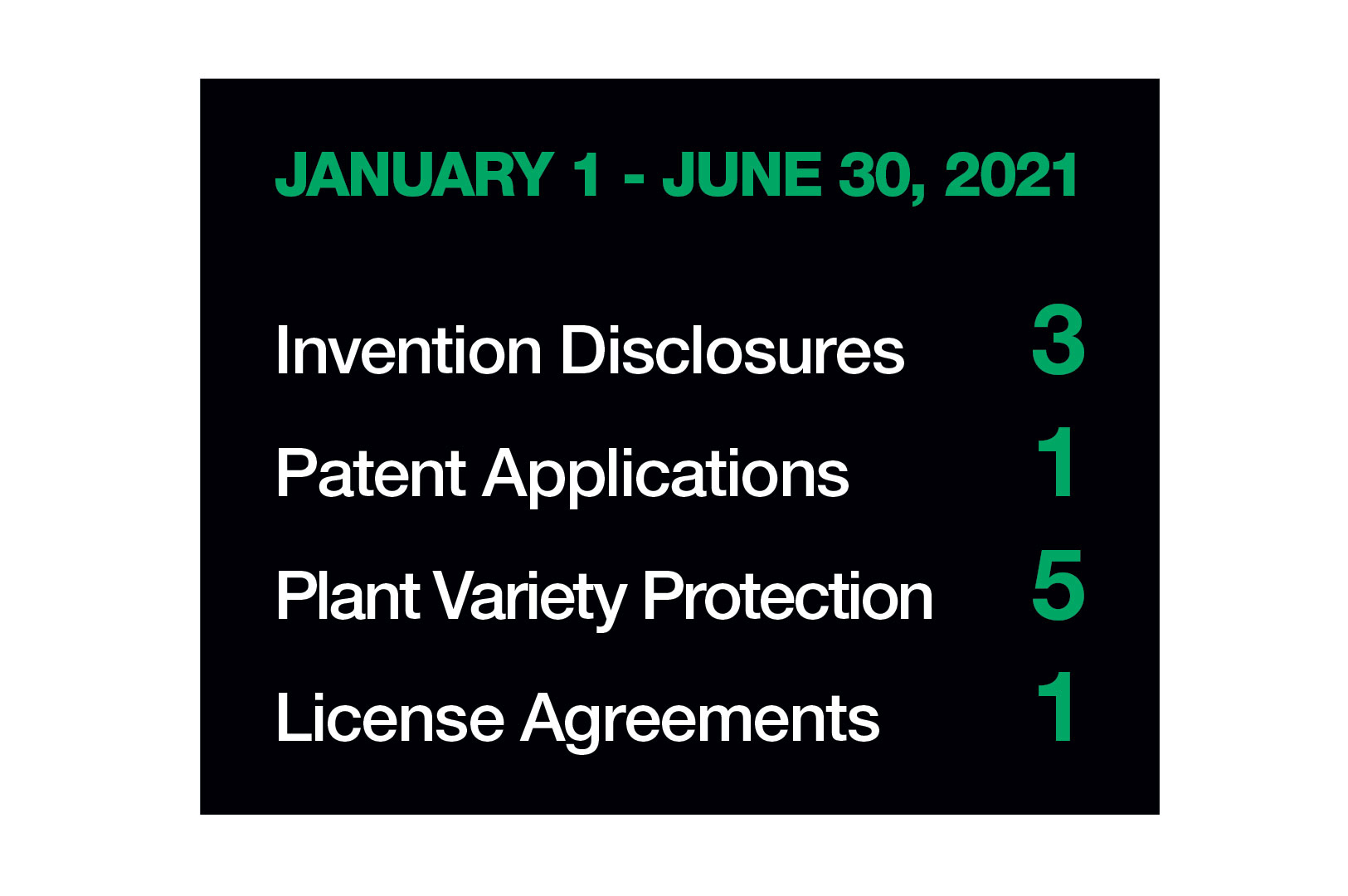 ---