---
GRASS-FED BEEF, also referred to as grass-finished, is a small but growing market segment of the cattle industry. By 2025, the market share globally for grass-fed beef is expected to reach $14 billion. As more and more consumers opt for grass-fed beef, the product presents a unique market challenge-uncooked meat turns browner faster than conventional, or grain-finished beef. That's why MAFES scientists sought to discover a natural way to preserve the bright red color longer.
Dr. Thu Dinh, associate professor in the Department of Animal and Dairy Sciences and researcher in the Mississippi Agricultural and Forestry Experiment Station, or MAFES, explained the science behind beef's red hue.
"When you buy beef, whether grass-fed or conventional, the red color isn't from blood. It's caused by myoglobin, a compound that holds onto oxygen to make the muscles work. Exposure to air, or a process called lipid oxidization, can change myoglobin to metmyogloblin, the oxidized form of the oxygen-carrying hemeprotein. This process is what causes the meat to turn brown," Dinh said.
Dinh said lipid oxidation causes the cherry color to diminish faster in grass-fed beef.
"Grass has a lot of polyunsaturated fatty acids that get into the animal tissue, making grass-fed beef more susceptible to lipid oxidation since it tends to attack polyunsaturated fatty acids," Dinh explained.
Dinh's team tested a cherry extract and a rosemary and green tea extract applied with either pressurized or electrostatic sprayers across several grass-fed strip steaks and after five days observed the surface color and myoglobin composition. Lipid oxidation levels and descripted sensory attributes were tested as well.
The team prevented oxidation when they applied the cherry extract, a natural antioxidant rich in ascorbic acid, or vitamin C, to the meat with an electrostatic sprayer, which generates charged droplets that actively seek the beef's surface.
Dr. Anuraj Theradiyil Sukumaran, assistant professor in the Department of Poultry Science and MAFES scientist, worked on the project as a meat science doctoral student. He said the method offers a sustainable, low-cost way to protect the quality of grass-fed beef longer.
"Sustainability is an important aspect of agriculture. The world population is increasing, and we have to come up with new techniques to feed the world with animal protein. While this initial study was relatively small, we were able to demonstrate how a natural compound can enhance the quality of meat products at a lower cost," he said.
The team also tested for characteristics of rancidity. The beef treated with cherry extract had reduced rancidity indicators compared to other treatments.
"We observed thiobarbituric acid, or TBARS, which tells us the level of fat rancidity in the meat. The beef treated with cherry extract had lower TBARS, which means the rancidity was lower. This indicates the product would exhibit a longer shelf life," said Sukumaran, who noted additional studies would need to be conducted to confirm how long the treatment extended the product's shelf life.
He also pointed out that the electrostatic sprayer heeded better results than conventional pressurized spray while reducing costs.
"Not only was the electrostatic spray better than conventional pressurized spray, the application method also cuts water use significantly, which saves producers money. The overall results are reduced cost, better quality, more safety, and improved shelf life," he said. Future work includes exploring different extracts and applications.
"It is fascinating how natural compounds have hidden capabilities to further enhance the safety and quality of our meat products and identifying these capabilities and modeling the application in the industry has been rewarding,"; Sukumaran said. "We want to explore other plant extracts, try different types of applications, and model different variations in concentrations to find even more ways to help the meat science industry."
---
Collaborators include Dr. Amilton De Mello from the University of Nevada, Reno. This research was funded by the Mississippi Beef Council and a MAFES Special Research Initiative grant.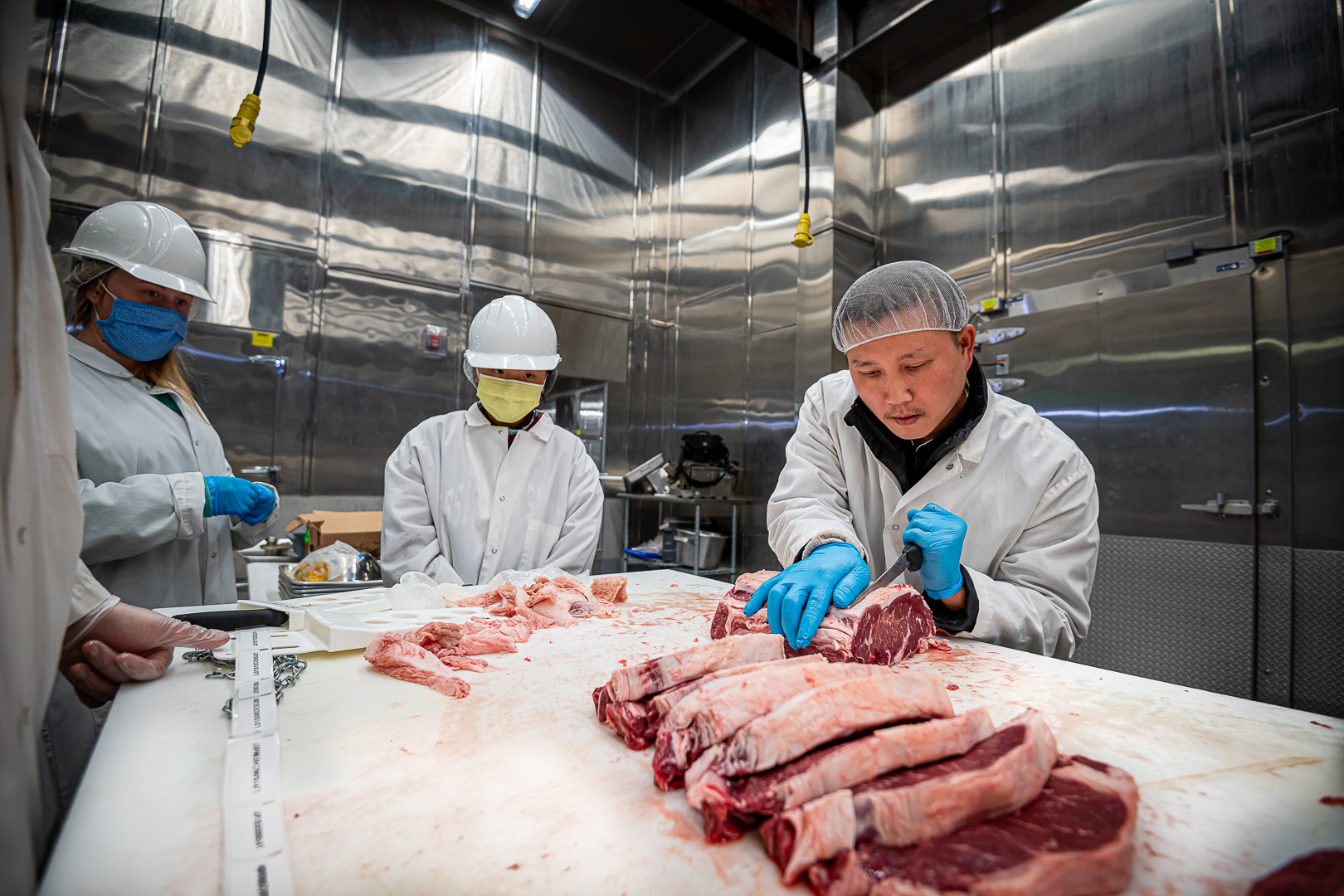 ---
The world population is increasing, and we have to come up with new techniques to feed the world with animal protein...We were able to demonstrate how natural compounds can enhance the quality of meat products at a lower cost.
Dr. Anuraj Theradiyil Sukumaran
---
---
Behind the Science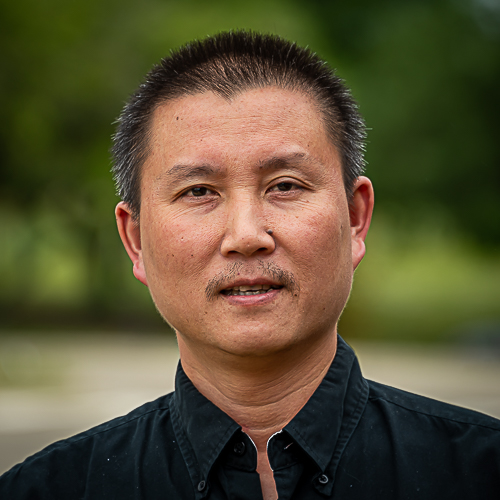 Thu Dinh
Associate Professor
---
Education: B.E., Food Technology, HCMC University of Technology; M.S., Food Technology, Ph.D., Animal Science, Texas Tech University
Years At MSU: 7
Focus: Meat quality and safety; analytical methodology for animal and meat science research
Passion At Work: I consider myself a scientist butcher who is committed to developing solutions for high-quality and safe meat products.
---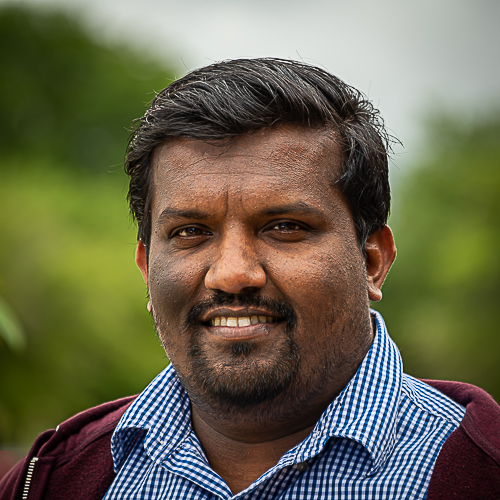 Anuraj Theradiyil Sukumaran
Assistant Professor
---
Education: B.S., Veterinary Science and Animal Husbandry, Kerala Veterinary and Animal Sciences University, India; M.S., Poultry Science, Ph.D., Animal and Dairy Sciences, Mississippi State University
Years At MSU: 3
Focus: Enhancing the safety and quality of meat products, especially poultry products, by reducing the bacterial contamination
Passion At Work: Ensuring the supply of safe and wholesome meat and educating next generation poultry/food scientists
---
Sections