---
A Mississippi Agricultural and Forestry Experiment Station scientist in the School of Human Sciences is hamming it up with a MAFES food scientist, an entomologist at Kansas State University, and an agricultural economist at Oklahoma State University. Fashion and food have joined forces to design ham nets that will protect dry-cured ham from mites.
Methyl bromide is a fumigant that has been used since the 1920s to help protect a variety of food products from mites, dry-cured ham included. However, it was discovered to be an ozone depleting substance, and it has been steadily phased out of use since 1987 based on the Montreal Protocol, an international effort to protect the ozone layer.
Dr. Wes Schilling, MAFES scientist in food science, nutrition and health promotion, spoke to how the phase out left ham producers with few options.
"Without methyl bromide, hams may become infested with mites. The ham industry and several others were granted a critical use exemption, but that ended in 2016. Now stockpiles of methyl bromide can be used, but no more can be manufactured, which means that prices are rapidly rising and producers need new solutions," Schilling explained.
In the past, methyl bromide was applied to ham as a fumigant, and was used every few months to control the growth of mites. Schilling hopes to provide producers with an economical, eco-friendly alternative in the form of ham stockings.
"Dry-cured ham is traditionally hung in stockings during the aging process, so we're using a product that producers already have to purchase. The difference is that we hope to find a way to include a mite-deterrent in the fabric of the stocking, in order to prevent mites," Schilling said.
The idea for the project began several years ago when scientists in the MSU Department of Food Science, Nutrition and Health Promotion and Kansas State University developed a food-grade, patent pending solution that successfully deters mites. They then had to figure out the best way to apply the solution so that it provided continuous protection to the ham. By saturating the stockings with the solution and then allowing the hams to hang in the netting, the scientists hoped that they had come up with an easy application process.
"One of the challenges of this research is that we need the stockings to still function well in their original job of holding the ham-by changing the texture of the weave and adding new compounds, we could change the taste or moisture content of the food product. At the same time, we need the weave of the stocking to be tight enough that it thoroughly covers each ham, otherwise it may not be effective against mites," Schilling explained.
As they worked out the best design for the stockings, Schilling needed an expert in fibers and fabric. He consulted Dr. Charles Freeman, assistant professor of fashion design and merchandising and MAFES scientist in the School of Human Sciences.
"At one point, Dr. Schilling called me to discuss a technique they had developed to apply the solution to the stocking. It was basically the same method we'd use to apply things like non-iron finishes or stain-resistant products in the apparel industry, like a wet processing machine," Freeman said.
That initial collaboration led to a working partnership between the two departments. When funding became available, Freeman came up with the idea of integrating the solution directly into the fibers and set about making it possible with the help of a team of scientists in MSU-MAFES and colleagues, Dr. Brian Adam at Oklahoma State University and Dr. Tom Phillips at Kansas State University
"I think the key to our success both in securing this grant and making it successful is by having a team with very diverse backgrounds, that also communicates and works together well," Freeman said.
The mite-busting team consists of an agricultural economist, a chemical engineer, an entomologist, two food scientists, and two fashion designers, united in the goal of helping dry-cured ham producers find economical alternatives to using methyl bromide.
"At some point its use is going to be phased out completely, and if stakeholders are left unable to use methyl bromide and unable to sell their ham for human consumption (due to mites), they're going to go out of business. We have to do what we can to help them," Freeman said.
Developing functional fashion is one of Freeman's personal goals.
"We often get asked how fashion fits into agriculture. And while the manufacture of cotton and other fabrics is an obvious answer, you can also think about the materials and textiles that agricultural industries use on a daily basis. For example, the way a ham hangs in a stocking-that's the kind of thing that we study and know about. Most people think of fashion as runways and modeling, but there's a functional, research-based side to it as well. Having the opportunity to contribute to that is really neat," Freeman explained.
One of the biggest ways that Freeman and his other colleagues in human sciences will contribute to this project is through testing the basic properties of the stocking, and ensuring that the applied solution hasn't weakened or prevented it from doing its job.
"The first thing we're going to do is test and compare the mechanical properties of the current nets that are being used both treated and untreated with the solution. Meanwhile, chemical engineering is evaluating the solution that we've applied to determine a chemical structure. We're hoping at the end of the year to take that information to a lab in North Carolina to develop some fibers and start running cost analyses," Freeman said.
In the meantime, Freeman is enjoying the novelties of working with food science: "I never thought as a fashion professor that I'd ever say 'I have ham nets in my office!'"
?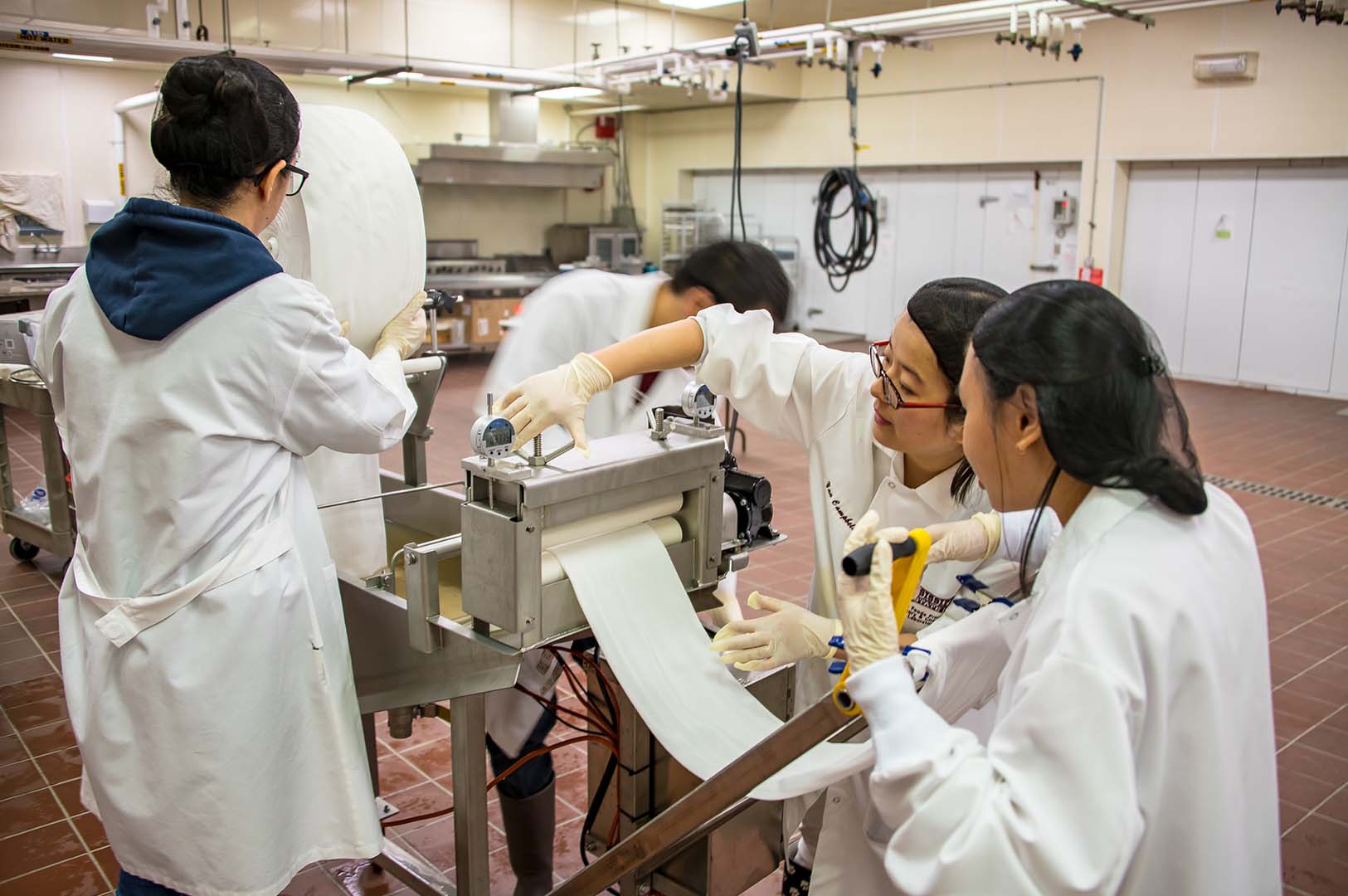 ---
Behind the Science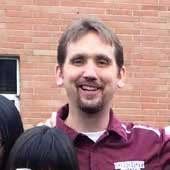 Wes Schilling
Professor
---
Education: B.S., M.S., Ph.D., Food Science and Technology, M.S., Statistics, Virginia Polytechnic Institute and State University
Years At MSU: 15
Focus: Muscle food processing, sensory science, and food chemistry
Passion At Work: I enjoy training students to conduct research, set up experimental designs, and analyze data. I also enjoy helping students become prepared to work in the food industry.
---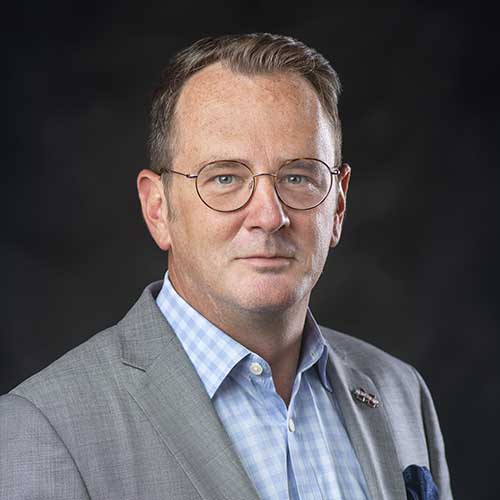 Charles Freeman
Assistant Professor
---
Education: B.S., M.S., Textiles and Consumer Sciences, Florida State University; Ph.D., Human Ecology, Louisiana State University
Years At MSU: 6
Focus: Product development and design from conceptualization to consumer
Passion At Work: I am passionate about creating new product/market opportunities for agricultural products in fashion and textiles as well as seeing innovative ways fashion and textiles can improve agriculture.
---
Sections